Our outstanding team is here to help you reach your healthcare goals. Contact us today.
Chiropractor Altamonte Springs FL
Welcome to the office of Dr. Joshua Tanner in Altamonte Springs, FL. Our goal has always been to help you to feel better fast and to give you the tools you need to maintain your good health so that you can start to enjoy life to the fullest again. From the aches and pains caused by sitting at a desk all day, to sports injuries and chronic pain, we have the most up to date treatment options for you. Read on to see how our Altamonte Springs chiropractors can help you and your family.
SYMPTOMS CHIROPRACTIC CARE MAY HELP WITH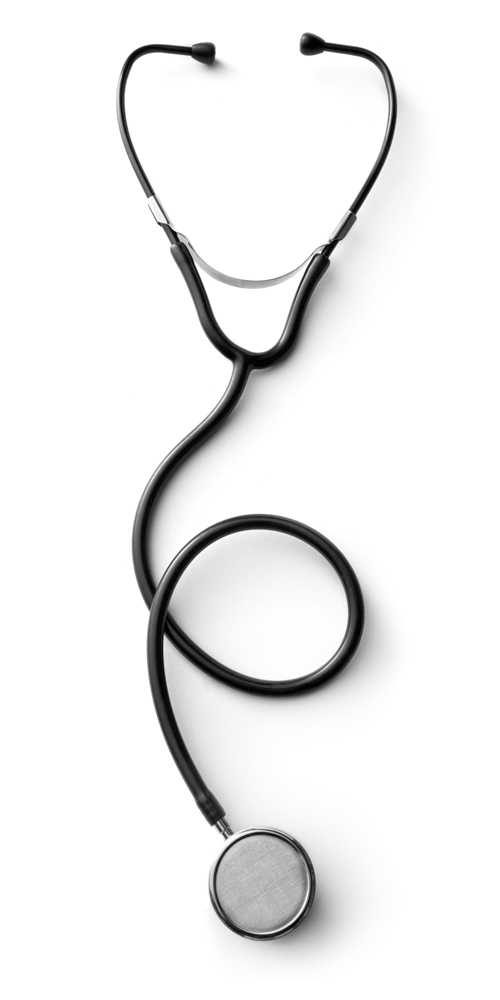 Wise Cracks LLC
Did you know that Chiropractic care is not only for your spine? In addition to expert spinal care, Dr. Joshua Tanner treats many other conditions such as headache and migraine, sports injuries, tennis and golfer's elbow, rotator cuff injuries, carpal tunnel syndrome, sciatica, and acute and chronic pain conditions.
My Journey To Becoming A Chiropractor

Dr. Tanner was born in Washington, Pennsylvania, and raised in Orlando, FL from a young age. He graduated from Edgewater High School, Earning Numerous awards and accolades for his athletic feats which rewarded him with a full athletic scholarship for football at Youngstown State University in Ohio where he studied Biology, chemistry, and education. As he was preparing for his last season with the team stronger and better conditioned than ever before, even setting new weight room records and earning an NCAA Strength and Conditioning All-American title. Something, however, was not right; for some reason, his performance on the field was lacking during preseason camp, he wasn't in crippling pain or suffering but he just felt "off" like he was missing a spark. One of the educational administrators took notice and guided him to a chiropractor where he started treatment over the next 2 months. In college sports, everything is recorded on film, games, and practices alike from multiple angles. Those practice and game films while going through treatment provided all the evidence he would ever need to know how big of an impact Chiropractic Medicine can make on the human body. He Changed Majors the following semester and was accepted to Logan College of Chiropractic in Chesterfield Missouri.

Dr. Tanner is capable of offering a broad variety of techniques and various tools to accommodate just about all walks of life including, Diversified (this is the most universal technique many experiences), Gonstead, Logan Advanced Basic technique, Cox Flexion/Distraction, Activator/Mechanical adjusting, GRASTON M1 & M2 certified as well as certifications in Class 4 laser therapies and Minor Surgery (Minor Surgery NOT available in FL due to state's scope of practice).

OUR PHILOSOPHY

Our focus and our #1 goal is to get you feeling really well again as fast as possible, and while we believe that regular maintenance care is very important to stay healthy and pain-free, we understand that not everyone will choose to do that. Rest assured, we will be here for you whenever you need us. We provide concise, yet effective treatment options to get you feeling well again as quickly as possible.

WE BELIEVE...

In relationships built on trust and making a difference in the lives of others.
That you deserve a physician that will listen to you and treat you as an individual.
In helping you to create a healthier lifestyle for yourself.
That wellness means more energy, less pain and improved physical, mental and social well-being.

SCHEDULE TODAY

We would be honored to be a part of your health team! Please call to schedule your appointment or use our convenient online scheduler on this page. My staff will be happy to answer any questions you may have regarding insurance and scheduling.