Comprehensive Physicians Group
Our outstanding team is here to help you reach your healthcare goals. Contact us today.
Chiropractor Altamonte Springs FL
Welcome to the office of Dr. Bradford Levine in Altamonte Springs, FL. Our goal has always been to help you to feel better fast and to give you the tools you need to maintain your good health so that you can start to enjoy life to the fullest again. From the aches and pains caused by sitting at a desk all day, to sports injuries and chronic pain, we have the most up to date treatment options for you. Read on to see how our Altamonte Springs chiropractors can help you and your family.
SYMPTOMS CHIROPRACTIC CARE MAY HELP WITH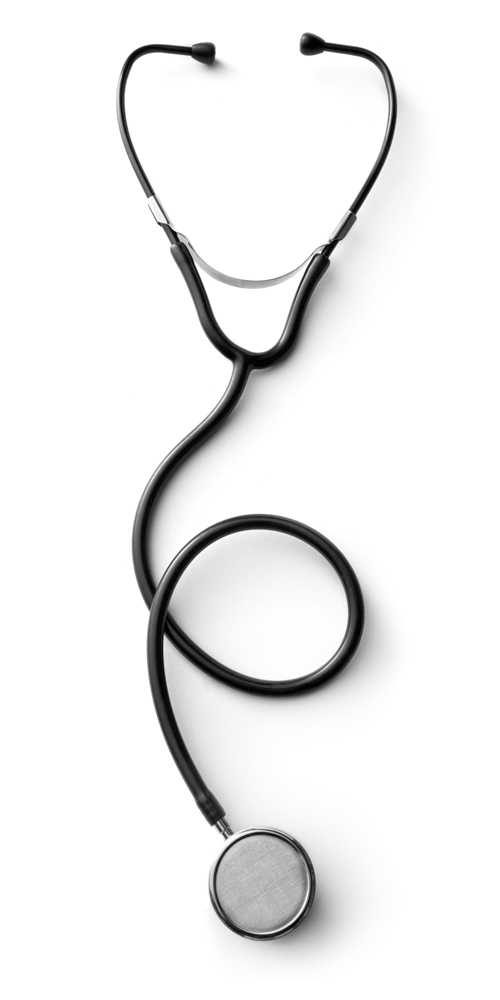 Comprehensive Physicians Group
Did you know that Chiropractic care is not only for your spine? In addition to expert spinal care, Dr. Bradford Levine and his staff treat many other conditions such as headache and migraine, sports injuries, tennis and golfer's elbow, rotator cuff injuries, carpal tunnel syndrome, sciatica, and chronic and pain conditions.
My Journey To Becoming A Chiropractor

When I came to Central Florida in the early 80s, I knew that I wanted to practice in Altamonte Springs. After graduating from chiropractic school in 1986, I did just that, opening my office in 1987, where our team has been providing expert care to our community ever since.

Dr. Levine has been named "Best Chiropractor in Orlando" twice by the readers of Orlando Magazine in recognition of the high level of care he provides his patients.

For more than 30 years, Dr. Bradford Levine has been the chiropractor that thousands of Central Floridians have to turn to for help. After a thorough evaluation, he will create a treatment plan for you that is both concise and effective, with many treatment options available to get the best results possible. From traditional chiropractic care to the advanced IQ Adjuster, from Cold Laser Therapy to Massage Therapy from one of our highly skilled LMTs, we are confident that you will get the results that you are looking for. Nuestro personal habla español.

OUR PHILOSOPHY

Our focus and our #1 goal is to get you feeling really well again as fast as possible, and while we believe that regular maintenance care is very important to stay healthy and pain-free, we understand that not everyone will choose to do that. Rest assured, we will be here for you whenever you need us. We provide concise, yet effective treatment options to get you feeling well again as quickly as possible.

WE BELIEVE...

In relationships built on trust and making a difference in the lives of others.
That you deserve a physician that will listen to you and treat you as an individual.
In helping you to create a healthier lifestyle for yourself.
That wellness means more energy, less pain and improved physical, mental and social well-being.

SCHEDULE TODAY

We would be honored to be a part of your health team! Please call to schedule your appointment or use our convenient online scheduler on this page. My staff will be happy to answer any questions you may have regarding insurance and scheduling.